WELCOME
TO
VR ART LIVE!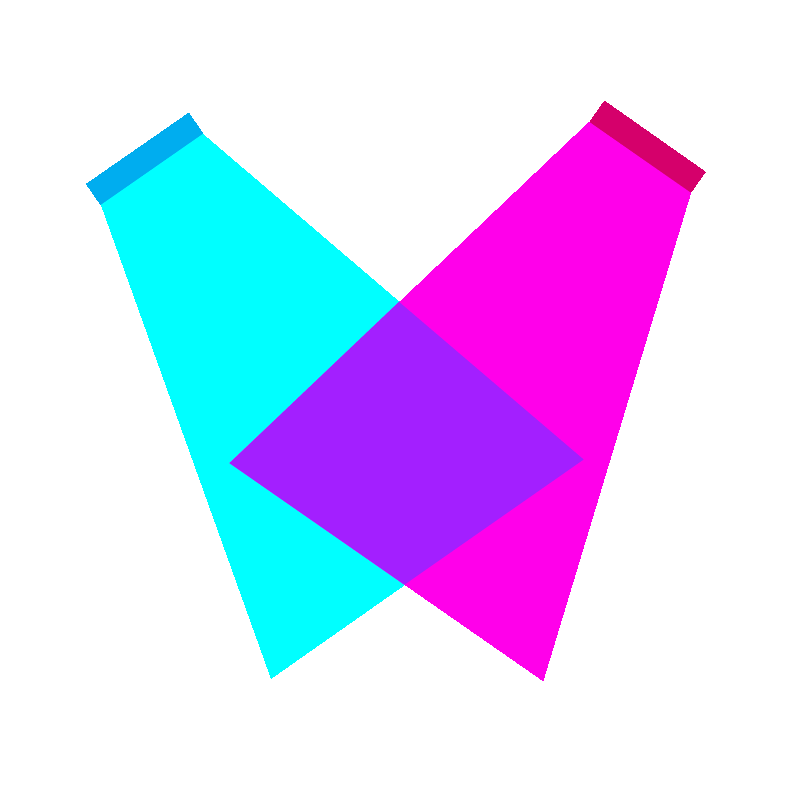 At VR Art Live, generating live virtual reality art events and content is at the forefront of what we're working together to achieve. Our programs and activities are designed to be a stimulus that helps community members reach their goals and fulfill their potential. Get involved with us and help to push this new art medium forward as well as help each other grow and feel accomplished!
VR Art Live is made up of a team of fellow artist volunteers from around the world who achieve goals and run events together with great communication and organizational skills. Their focus is to encourage growth and cooperation by providing a structured yet flexible atmosphere for everyone. Meet the team members that make up the VR Art Live community and learn about their great contributions which make this all possible!
A growing and talented collection of artists gather to share in our socials, community events, and challenges held year round. The artists share commonality in the new virtual reality medium and post their works regularly to share and learn from each other. The artists are featured regularly by our Curator and they stream their art process, performance, and events through the VRA Live discord and other platforms. Meet the amazing artists that make up the VR Art Live community!
We are community driven and we need your feedback! If you have been at or participated in one of our events please share your experience with us! Use the form below for a more detailed message or use the magenta message bubble for quick questions.